Joyal Homely Foods & Caterers
Kerala Style Homely Food Suppliers in Kottayam
Call - 9447602359
Gallery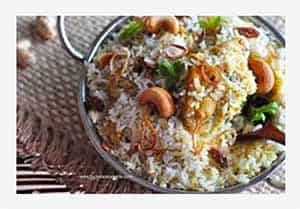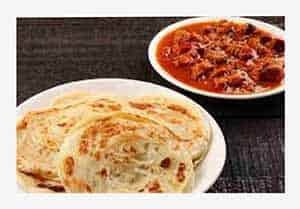 Our Menu
Order Kerala Style Homely Food for Breakfast, Lunch or Dinner for 10 people or more in or around Kottayam
50% ADVANCE PAYMENT REQUIRED FOR EVERY ORDER
എല്ലാ ഓർഡറുകൾക്കും 50% അഡ്വാൻസ് പേയ്മെന്റ്
9447602359
About Us
With over a decade service, in Kerala style homely food supply in Kottayam town and surrounding areas, Joyal Homely Foods & Caterers is one of the most preferred homely food suppliers and caterers in Kottayam. Be it for your weddings, engagements, baptisms, family reunions, birthdays or any other functions Joyal Homely Foods and Caterers promptly delivers tasty Kerala style homely food cooked in a health and hygienic environment - be it for breakfast, lunch or dinner.

Founded by Mr.Andrews P Abraham (Joy), Joyal Homely Foods & Caterers has been instrumental in providing tasty Kerala style (Vegetarian & Non-Vegetarian) food for all occasions for over a decade now. Joyal Homely Foods & Caterers offers Kerala style homely food cooked with the finest and freshest ingredients available in the market concentrating not just on the taste but also in the freshness and presentation. Our passion, professionalism, enthusiasm and our promptness and not to mention our competitive prices guarantees that our clients come back time and again seeking our services.

We strictly follow the guidelines and regulations by local authority and FSSAI in our facility. All measures are taken to maintain the hygiene and food safety and quality standards. Entrust us with all your kerala style homely food and catering service requirements and free yourself from the usual worries of menu planning, purchasing, food preparation, arranging service personnel etc. We promise to make your celebrations and get-togethers, memorable and joyful that your guests will cherish the food served to them on that occasion. We deliver promptly healthy and hygienic Kerala style homely food for breakfast, lunch or dinner for 10 or more people.


Contact Us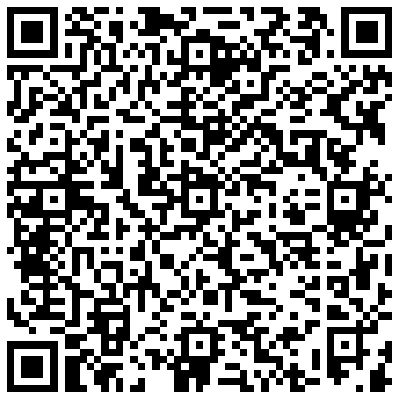 Scan for Business Card
DISCLAIMER - The information provided in this page is for general information purposes only. All information on this web page is provided in good faith, however we make no representation or warranty of any kind, express or implied, regarding the accuracy, adequacy, validity, reliability, availability or completeness of any information on this page. Under no circumstances shall we have any liability to you for any loss or damage of any kind incurred as a result of the use of this web page or reliance on any information provided on this page. Your use of the site and your reliance on any information on this page is solely at your own risk