Short Term Rental Houses
Kottayam, Ernakulam, Ettumanoor, Thiruvalla in Kerala
Professionally Managed - No Commission & No Fees
View Property Interiors
Entire Home - Property ID.No.1004 ( Total Sleeps 4 )
Air-Conditioned 2 Bedroom House at Kanjikuzhi, Kottayam
This is a Small Two Bedroom Furnished Air-Conditioned Cottage less than a kilometer from Kottayam Railway Station. Renovated, Spruced and Tidy, this Short Stay Home is situated in the Center of the Town in Kanjikuzhi, yet away from the Hustle and Bustle of the Town. This Low Budget Rental Home is mostly sought after by Small Families and Couples for One to Three months Stay for Extended Vacations, Medical Treatment, Training and Temporary Corporate Accommodation.
Min.Daily Rent 833/- Max.Daily Rent 1500/-
One Month Rent 25000/-
Minimum Stay Period 10 days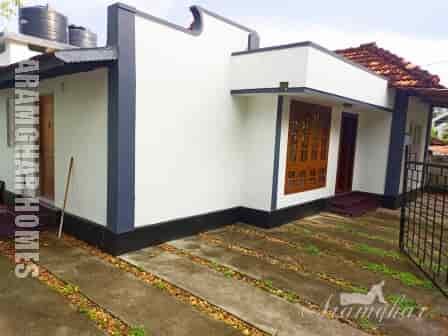 Daily Rental | Short Term Rental | Temporary Rental Accommodation : 2 Bedroom, Furnished Air-Conditioned House located at Kanjikuzhi, Kottayam, just 0.5 km(s) from Railway Station and 0.7 km(s) from the nearest bus stop.
View Property Interiors